Let The Healing Begin
Our products are hand made with Love in Los Angeles 
We carefully sourced these ingredients and created these products with your health in mind, our balms are designed to naturally heal your skin for the benefit of your body. It is important to us that we only use organic and pure ingredients without toxic chemicals. 
Ingredients derived from 100% Organic grass-fed and grass-finished beef tallow with high grade USDA certified Organic natural essential oils.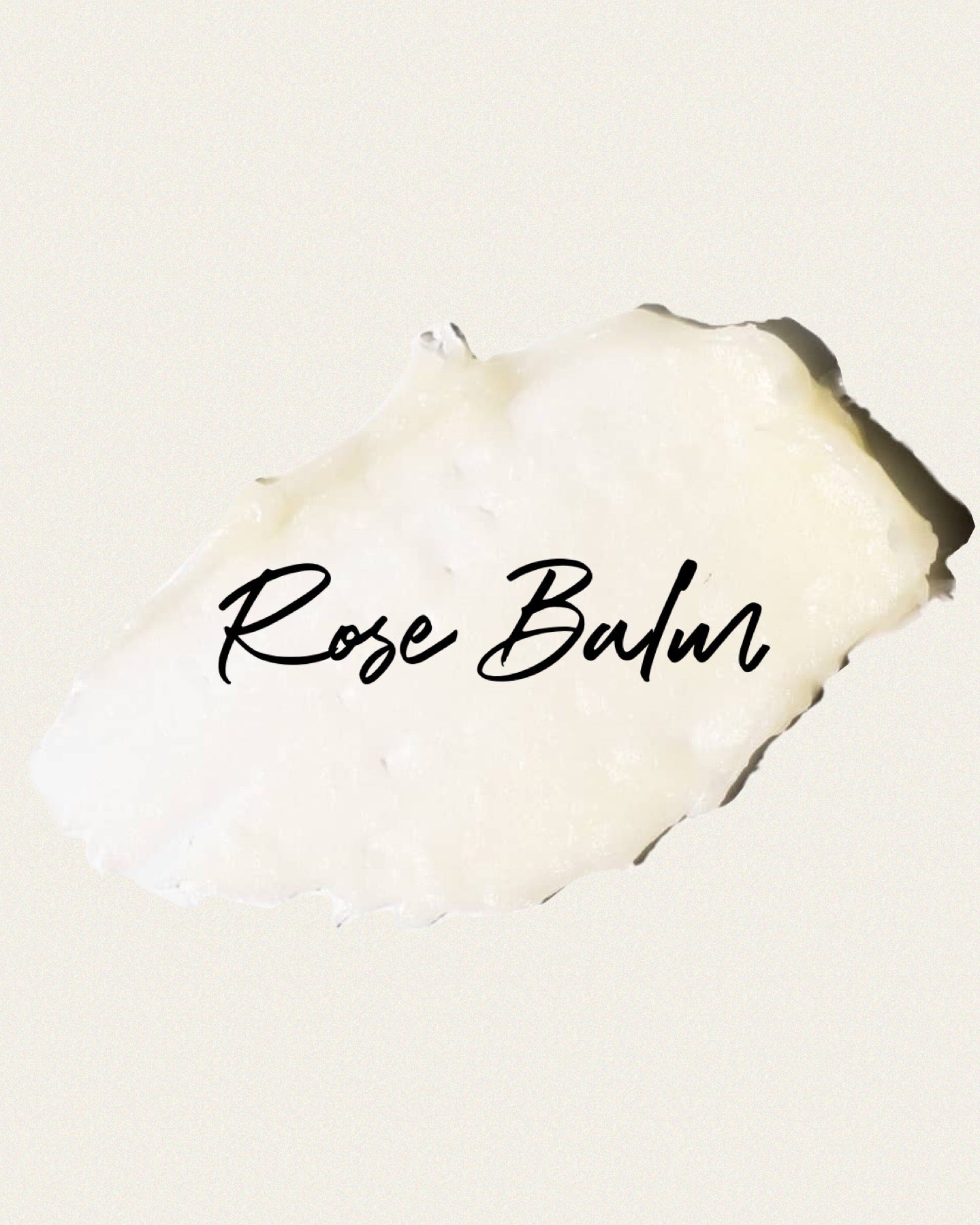 Rose Balm
A sweet scent with great healing and calming properties which is a perfect for daily face cream. Helping to protect the skin from free radicals and oxidative stress that causes aging, reducing fine lines and minimizing pores.
Shop